WBA Buying and Selling Guide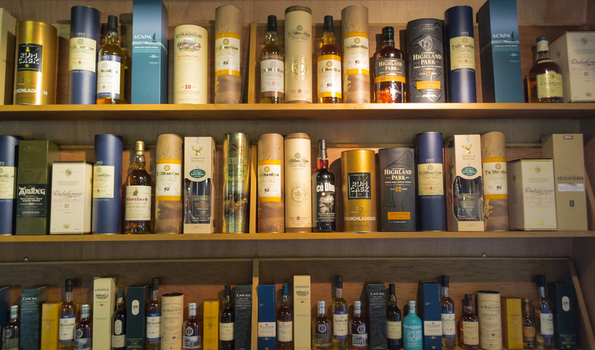 Selling
After you've set up your WBA account you can register your bottles for sale by clicking the Register Lots tab at the top of the page.
Registering Lots
To register a lot simply fill in the online registration form. Once you have registered all the bottles you wish to enter into the auction, a registration report will be generated for your records. All bottles must be sent and arrive before the cut of date to:
1st Floor, 4 Davis Way,
Fareham,
Hampshire,
PO14 1JF,
United Kingdom.
Delivering your bottles for auction
We are offering FREE collection on all bottles no matter what the value. If your item does not sell however, the return will be at your expense, or you are welcome to leave it with us for GBP1.00 per year. However if you woudl rather organise it yourself or deliver them in person, that is an option and will be at your expense. We recommend you use a strong cardboard box and plenty of bubble wrap! FREE collection will be with DHL and will still require you to package your items securely. As we progress this may change.
Please deliver to:
1st Floor, 4 Davis Way,
Fareham,
Hampshire,
PO14 1JF.
United Kingdom.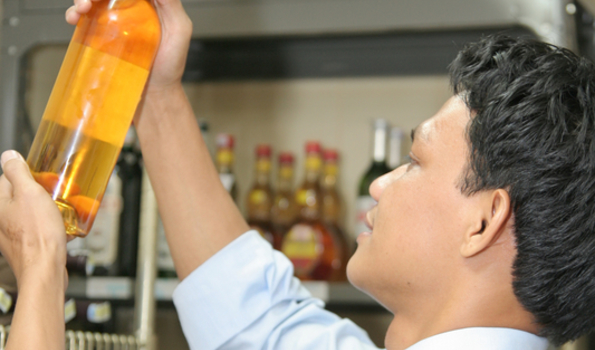 Inspection
Once your bottle has arrived with us at WBA we will inspect the condition of the bottle and report back to you if its condition doesn't match the description you made on your registration form. After the condition of the bottle has been assessed it is passed on to the photography department and added to the upcoming auction.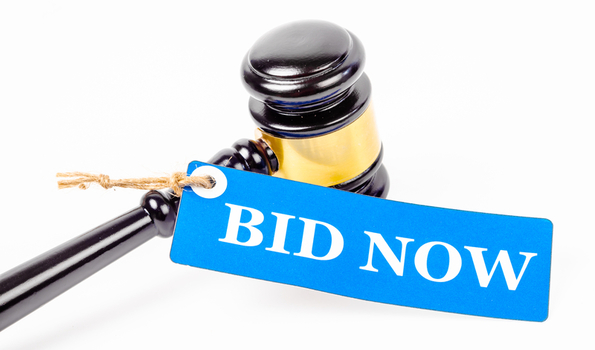 Auction
During the course of the auction, you will be able to view your bottles from your account area, however you won't be able to bid on your own bottle. When the auction ends you will receive a report detailing how much your bottle sold for and a break down of the fees that will be deducted from the sale price. Should you have placed a reserve or have any outstanding storage for items, this will also be deducted. Be sure to place your reserves well before the auction begins as we will not be able to change this once the auction is LIVE. We will endeavour to remind everyone about the reserves, however this responsibility falls upon the owner of the bottle.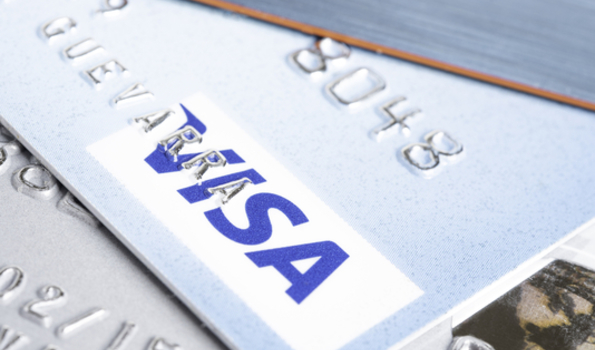 Payment
After the auction has ended buyers are given 14 days to pay for the lots they have won. Once we have received the payment from the buyer your balance will be transferred to the bank account stipulated on the registration form.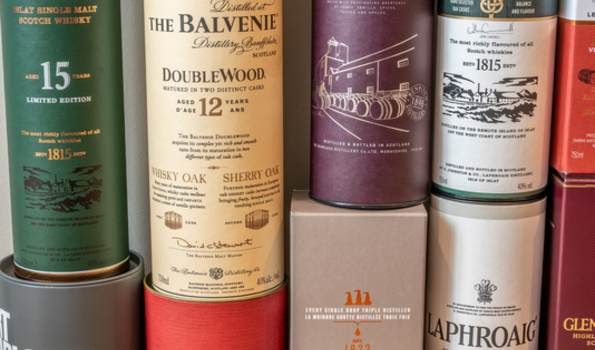 Unsold Bottles
If your bottle fails to attract a buyer we will automatically enter your bottle into the next auction free of charge. Alternatively, we can ship your bottle back to you at your expense. You can also place this bottle in storage for £1 per year. This can be arranged through the delivery tab at the top of the page.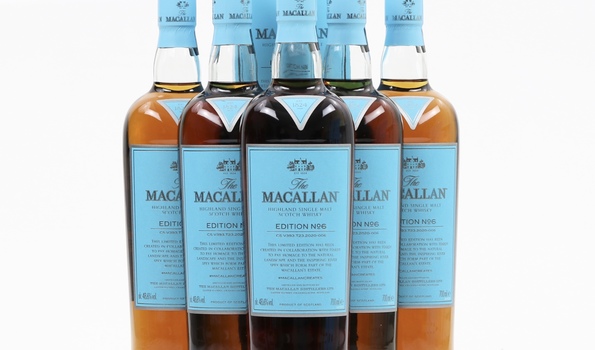 Accepted Items
We will accept all whisky; bottles, casks and whisky related products/items such as mirrors/ cask ends etc. Single Malts, Grains and Blends we don't mind. We will also accept some other spirits, wines or Champaign's but to be sure that we accept the bottle you would like to auction please drop us an email first.