Buying
WBA Buying and Selling Guide
Buying
After signing up for your WBA account, simply navigate to the "Current Auction" tab. If there is no auction currently running, check the auction calendar for the dates of the next upcoming auction.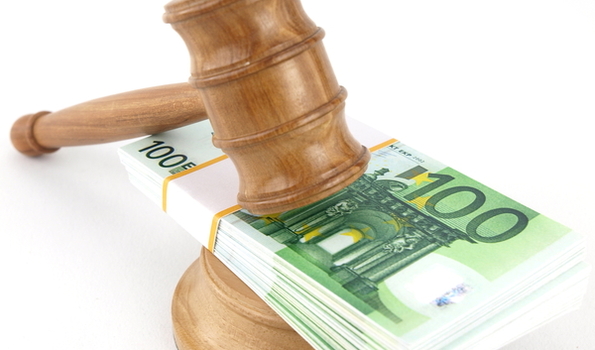 Current Auction
Once the auction goes live you will have 4 days to browse and bid on the items of your choice. FYI, you won't be able to place any bids until you've signed up for a membership.
Auction End
The auction will end at 7 pm GMT on the date listed in the auction calendar, to make it as easy as possible our countdown timers will let you know exactly when the auction will end wherever you are in the world. The Auction timer will reset to 15 minutes for every bid placed in the last 15 minutes to allow you to win your bottle.
Winning a Lot
The timer will run out if no bids are placed within the last 15 minutes of the auction. If a lot receives a bid within the final 5 minutes of the timer expiring, the timer will reset to 15 minutes to allow you the chance to win your bottle. This will continue until all bids have been placed. Don't worry this won't extend the entire auction only lots that continue to be contested. If you are the highest bidder when the timer expires, you are the winner.
Paying for your items
After the auction closes, an invoice will be automatically generated for you and placed in your account. This may take up to 10 minutes for the system to generate, so please be patient. A 7% commission is charged on all the items you have won. We accept Visa, Mastercard and AMEX, along with bank transfers.
Note: Depending on your payment method and location, charges will vary. See our list of fees for further details.
All applicable sellers fees will be deducted from the hammer price before payment is made to the seller.
Delivery or Storage
After reviewing your invoice you can choose to have your items shipped to you, or entered into our long-term storage facility where we will manage and look after your bottle. You can then decide to re-list the bottle in a future auction or have it shipped directly to you. We allow a 3 month grace period before a £1 per annum charge is applied.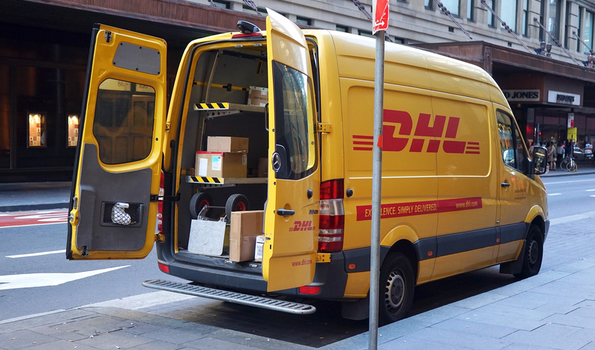 Delivery
If you would like your items delivered please select the delivery option when checking out. Please also note that each bottle sent for delivery is subject to a £2 packaging fee. We're certainly not the only auction to charge for packaging but we are the only one that tells you the price!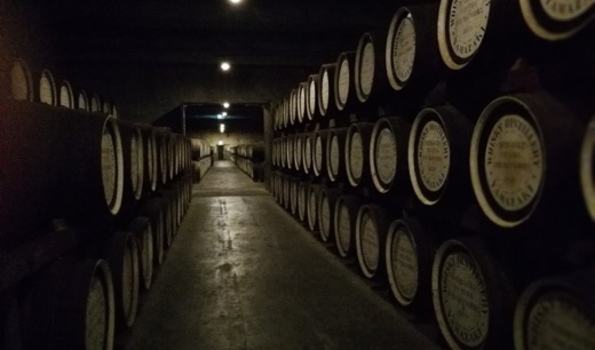 Longterm Storage
Our unique long-term storage option allows you to store your bottles fully insured and managed for £1 per bottle per year. This option is great for overseas members that don't wish to have their bottles shipped out of the UK straight away or would like to re-enter the bottles into a future auction. All bottles stored in the long-term storage facility can be re-entered into any auction for free.